Solar structures
for the needs of tomorrow
Whether you are installing solar panels on roofs, in open fields or on open water: you want to be able to innovate for the needs of tomorrow. And deliver durable, high quality systems for your clients. For this you can rely on the solar industry specialists from KS Systems, who have extensive expertise in the development and manufacturing of the best solar structure solutions available today.
Your solar system can be assembled with custom made structure solutions for:
Trackers
Fixt tilt systems
Roof constructions
Carports
Thermal solar
Floating solar
Our steel profiles are applied as:
Piles
Longitudinal beams
Cross beams
Module rails
Roof rails
Carport beams
Thermal mirror panels
We like to think outside the box to deliver maximum competitive advantage
To provide you with the best solution for your specific needs, at KS Systems we focus on co-creation and cooperation between your team and our R&D engineers right from the start.
Everything we do is aimed at making you happy as a customer. You want the easiest and most flexible solutions for your customers in each and every solar project. You get miles ahead thanks to the innovative solutions that we devise for your project specifically.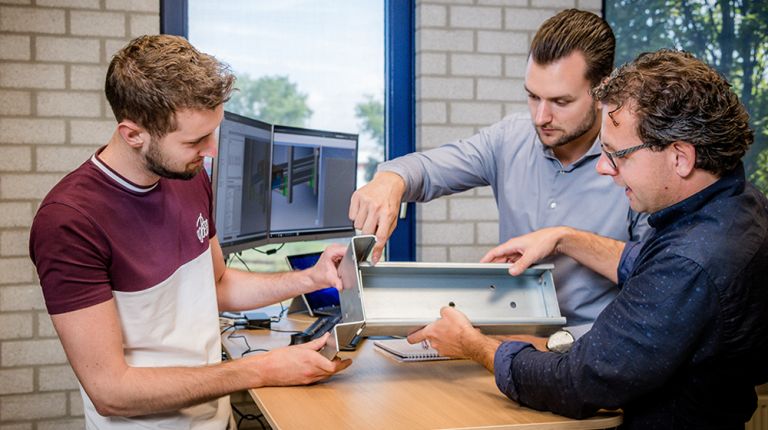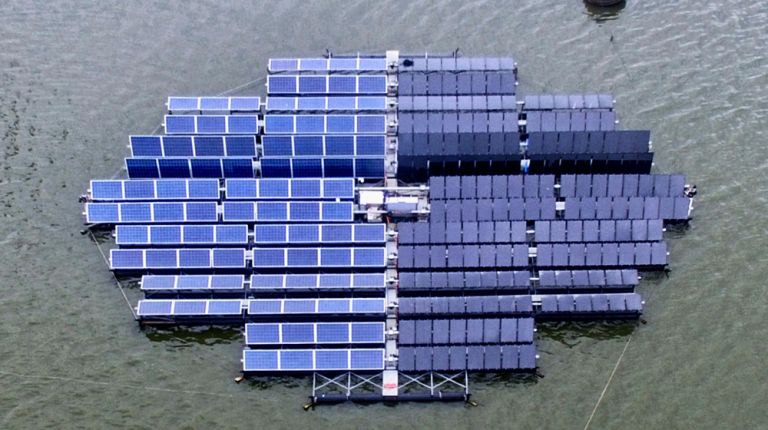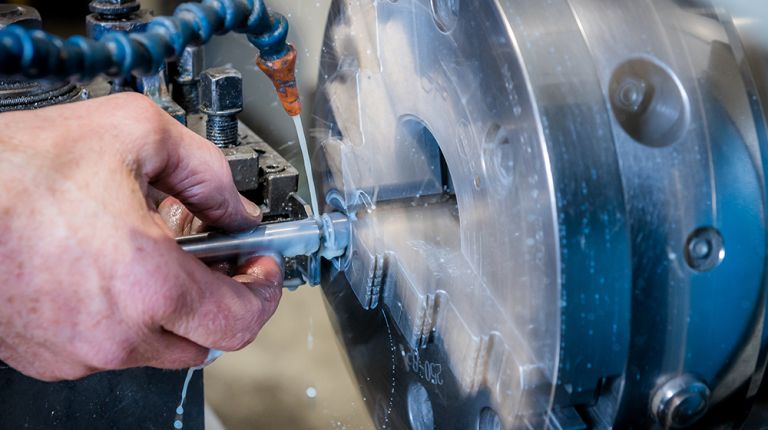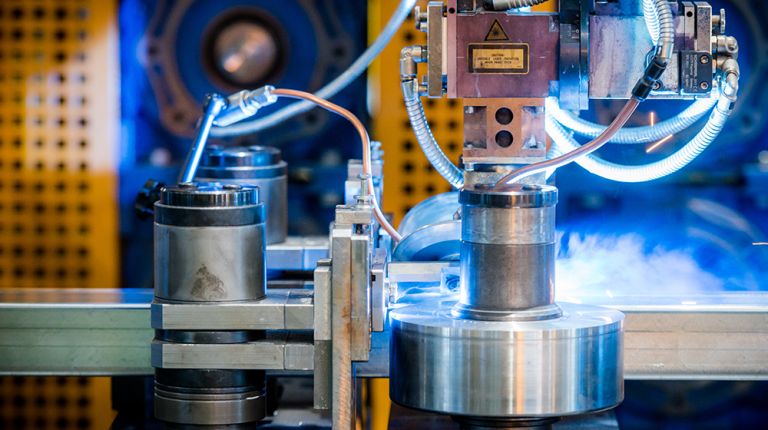 Happy customers
"At KS Systems, they really think in solutions. After talking to the R&D department of KS Systems, their engineers came up with a clever design that was even easier to assemble."
Head of R&D Dutch construction company
"I thought KS Systems only supply steel profiles. After the first introduction and factory tour I soon realized that they offer a very wide range of solutions and really take care of their customers."
Director European system integrator
MAKING YOUR COMPLEX PROJECT CRYSTAL CLEAR AND CAREFREE
As a family business, customer focus is in our blood since the foundation of KS Industries more than four decades ago. Thanks to our utmost personal approach, we make your complex project crystal clear and carefree. With transparent agreements, schedules and deadlines. And you will never pay too much.
"You get a lower overall cost price through smart design, our own production lines and shortening the supply chain."
Rolf Exalto - Business unit manager at KS Systems
Personal attention from start to finish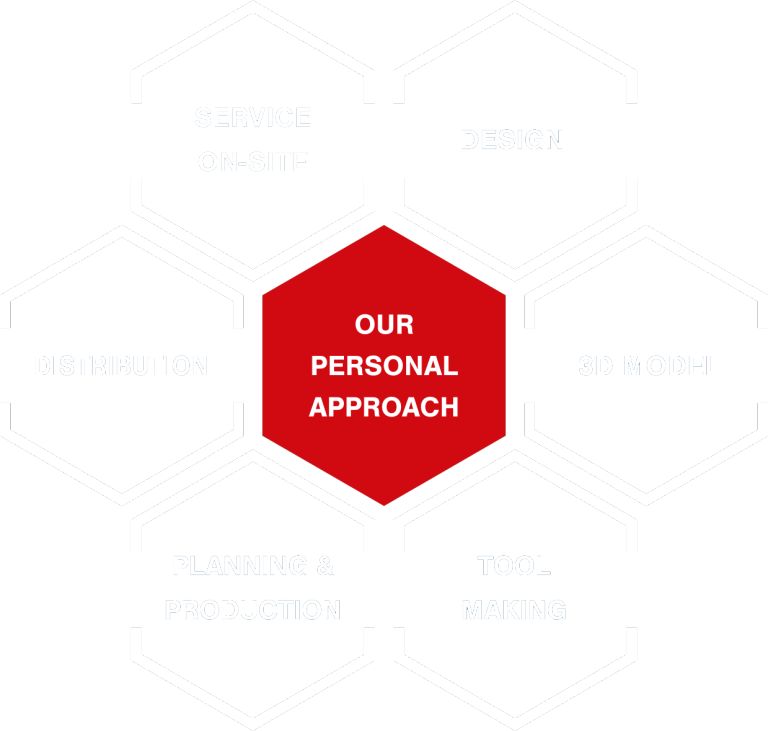 From creative design in our R&D unit, development of tailor-made tools in our own toolmaking shop to production, complete warehousing and logistics and organization on-site: KS Systems makes sure that your project is steered in the right direction.
Get a head start through tailor-made innovations
Our R&D engineers are happy to look at the requirements and specifications of your solar system and advise you how to optimize your design.
You want the best solutions with the shortest delivery times. Whether it concerns engineering, steel types or connections: with our far-reaching expertise, creativity and newest software, we quickly arrive at the optimal solution.
Using 3D printed models we like to work with you to test our design solutions on feasibility and processability.
For your customized solution we manufacture exclusive tools in our in-house shop.
Door-to-door on-site delivery worldwide
In the fast-paced market of solar energy, we understand that swift, on-time delivery is key to your operations. You want to save time, hassle and operating costs. Therefore, logistics is an important part of our services. We offer door-to-door on-site delivery from one single shipment to the carefully planned logistics of high volumes worldwide, DAP.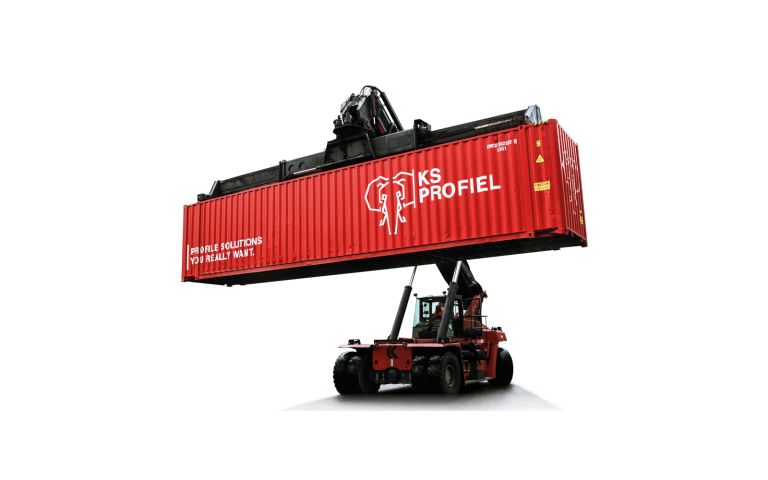 You deserve a powerhouse
KS Systems is the largest international subsidiary company of KS Industries, a family business since 1975 with a long and proven track record in the steel building and construction market. KS Systems designs and realizes supporting structures for all complex solar challenges.
"We like to aim high. We want to surprise our customers every time and surpass ourselves."
Marijn van de Werken - R&D engineer at KS Systems
KS Systems Solar
Solar Solutions International & Intersolar Europe